Find the ideal solution for your project. From casual fabrics to a range of luxury, we have the fabric you are looking for your business.
Rifel was born in 2013 as an import / export company of fabrics and felts. With innovation as one of the pillars of the company and following the evolution of the market and global trends, Rifel has been expanding its portfolio to different and wide product ranges. Growth was accentuated, which led to market segmentation in casual fabrics and luxury fabrics, originating the Rifel Fabrics and Rifel Deluxe, respectively.
Currently, betting on a greater customization of the commercialized fabrics, Rifel Design is created with unique and exclusive patterns.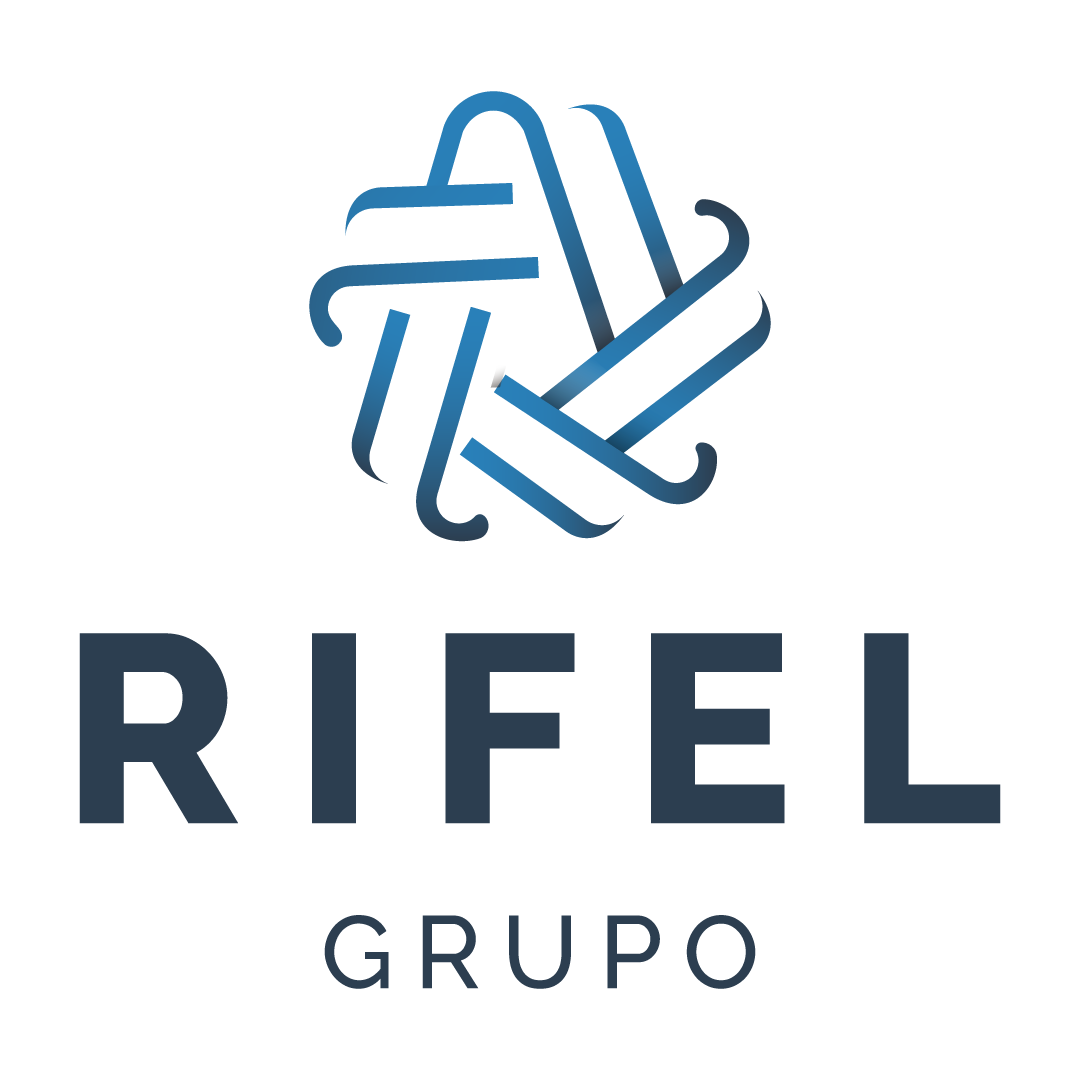 Rifel Fabrics is the brand dedicated to casual fabrics. With a diverse and comprehensive range, you will certainly find the right material, color, texture for your business and / or project. With a great focus on innovation, Rifel Fabrics always presents the latest innovations, following international trends.
The rifel group deluxe line arises to meet a need of the market and our customers, whose main sector is the luxury market and haute couture. By betting on a deluxe product, it acquires a unique production and finish, which results in a unique, distinctive and superior product.
Our mission is to present a differentiation to our customers, Rifel Design develops unique and exclusive standards. Customize your project.
Centro Empresarial Mida, Rua Alexandre Herculano, 188 Arm. S 4785-279 Trofa