RIFEL Tecidos
Rifel Fabrics markets a wide range of products. In our range you will find more current and economical fabrics up to top quality fabrics that will fit perfectly in your decoration project.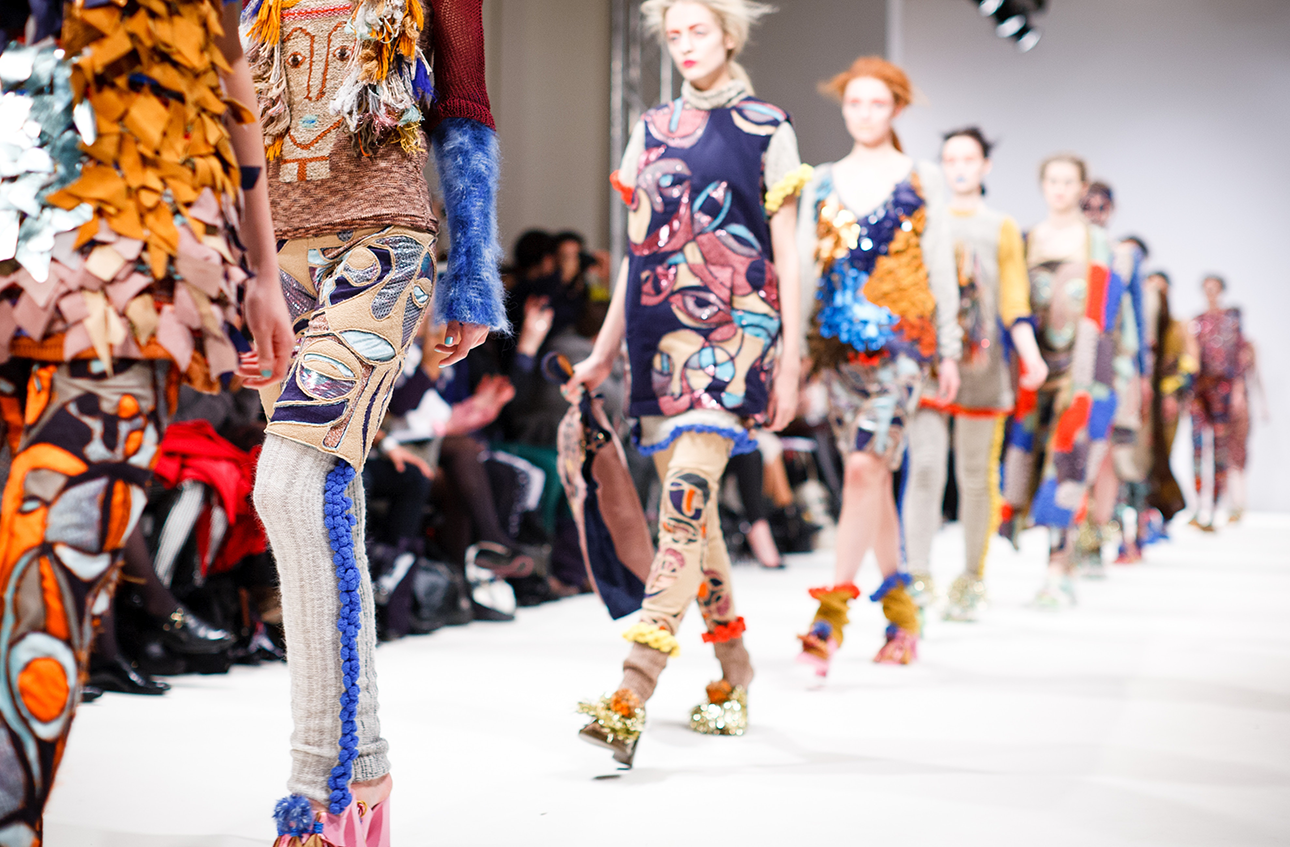 Inovation
If you are a designer and want to create different and unique pieces, we market innovative fabrics.
Quality
Our fabrics are rigorously selected, guaranteeing high quality.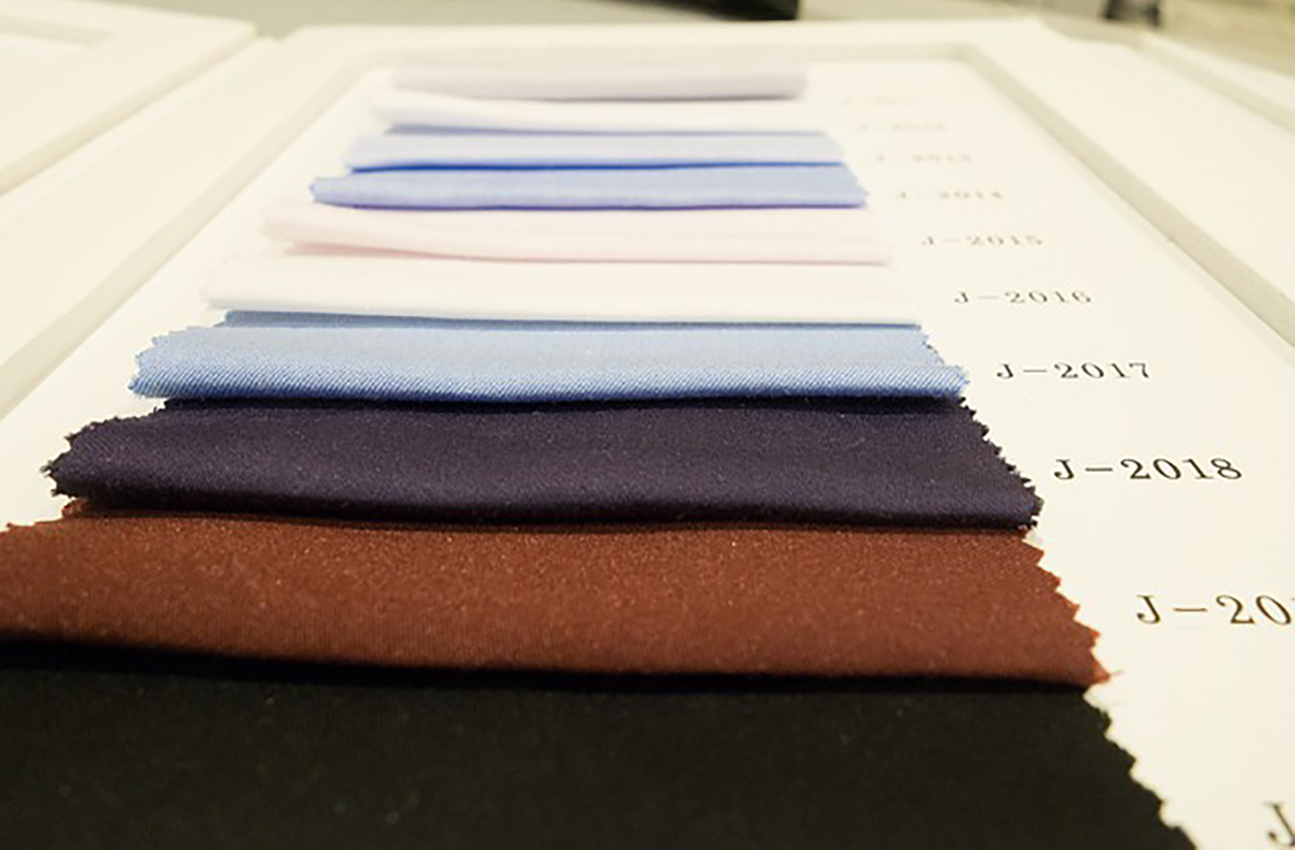 Diversity
We commercialize fabrics of the most diverse materials and colors.